Adirondack Mobile Detailing
Upstate New York's Mobile Car Detailing Service and Undercoating Installers
Contact Us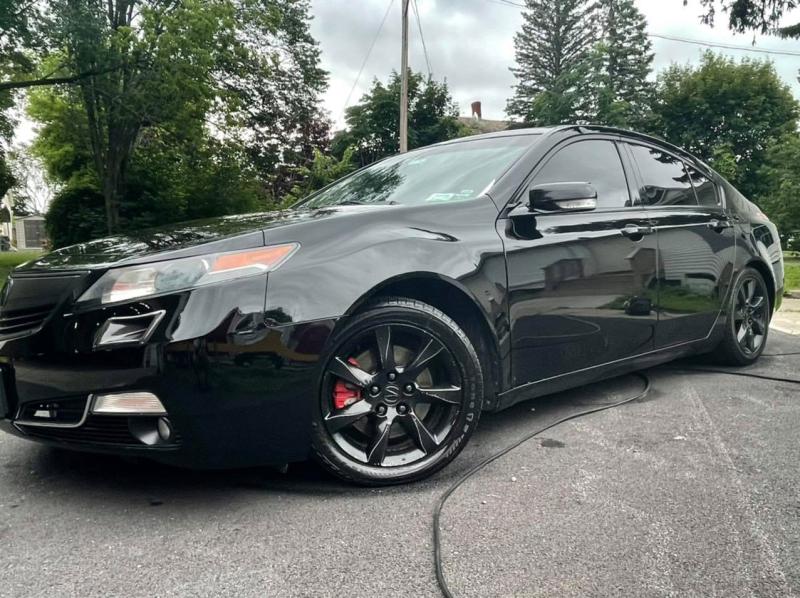 CAPITAL REGIONS MOBILE DETAILING SERVICE
We at Adirondack Mobile Detailing want to simplify keeping your vehicles clean.
We come to you and perform all of our services in your location. Streamlining Detailing and allowing customers to be in the comfort of their own home.
Our products have all been tested and we use nothing but the best. SB3 ceramic coatings will be listed on your vehicles Carfax and our coatings come with a warranty so that no matter what, you will be protected.
We offer Undercoating, Bed Lining, Paint correction, Ceramic Coatings, and many more services.

Contact us today to create your custom detailing package that best suits your needs.